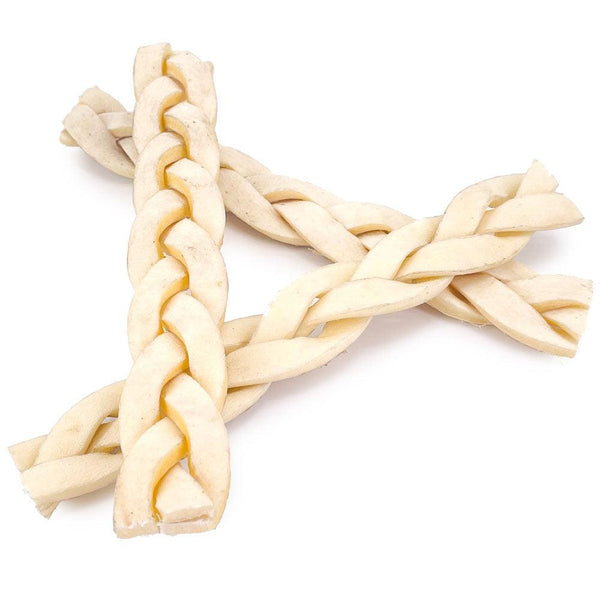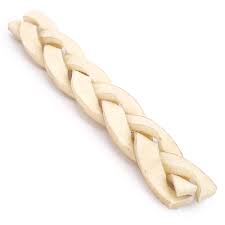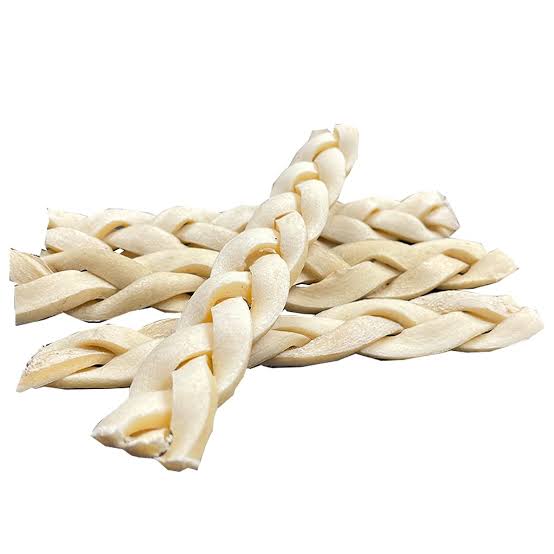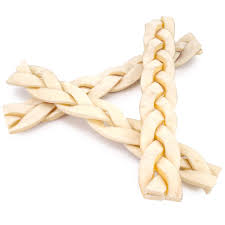 Description
Paws Choose Us beef cheeks twists for dogs are made from all natural, free-range, grass-fed, grain-free cattle.  Our Beef Twists will keep the smaller furry babies busy while providing good dental health by cleaning their teeth and gums and at the same time, providing glucosamine, calcium, and collagen.
Moreover, Paws Choose Us beef cheek twists for dogs also provide a satisfying chewing experience for pets. This can be especially beneficial for dogs who have a tendency to chew on household items or exhibit destructive behavior when they are bored or anxious.
Beef cheek for dogs is a great alternative to rawhide chews. This can be harmful to dogs if swallowed or if they break off into small pieces. Unlike rawhide, our beef twists are fully digestible and won't cause any digestive issues.

Furthermore, our beef cheek twists are a great source of protein and are low in fat, making them a healthy treat option for dogs. This is especially important for overweight dogs or those with dietary restrictions. As they can still enjoy a tasty treat without settling their health.
Beef Cheeks Twist | Features & Benefits:
100% all natural chews. 
Naturally high in protein and low in fat.
100% digestible.
Sourced from USDA/FDA Approved free range cattle with no chemicals or additives.
Stimulates saliva enzymes that clean teeth and gums.
10 counts