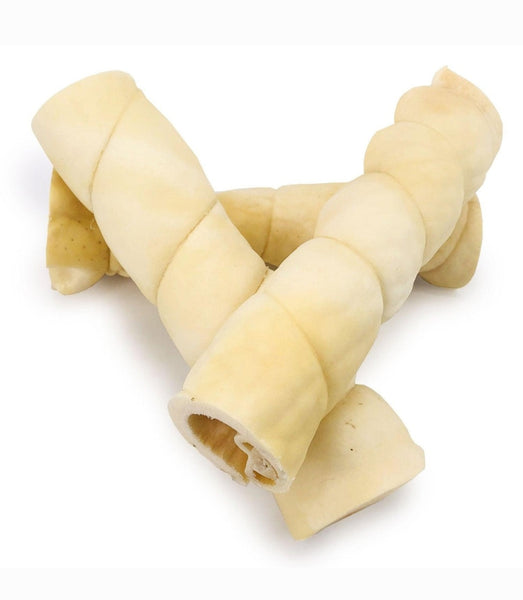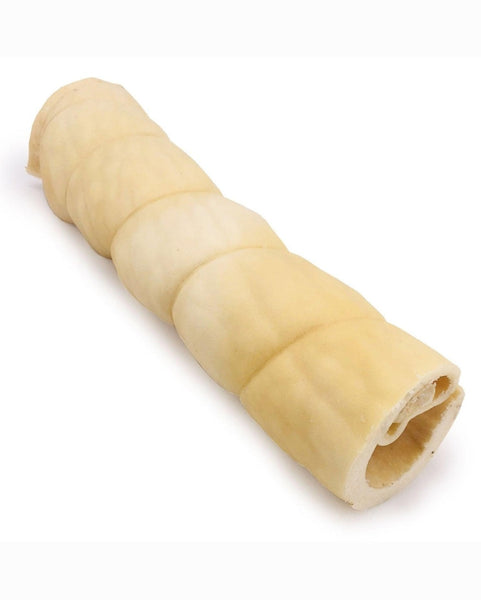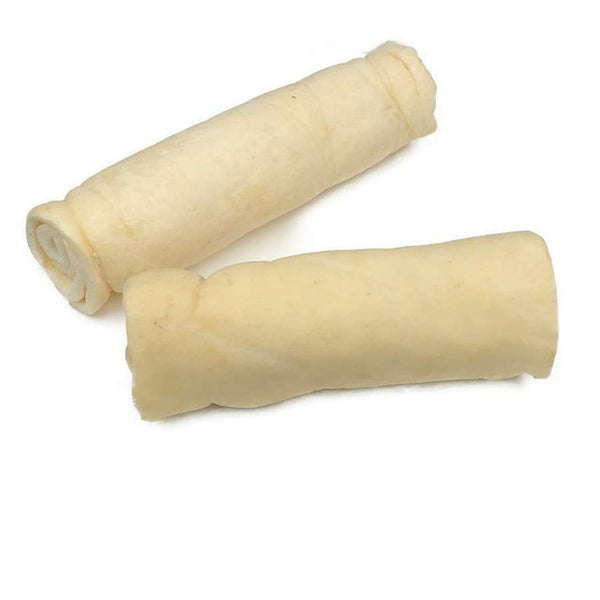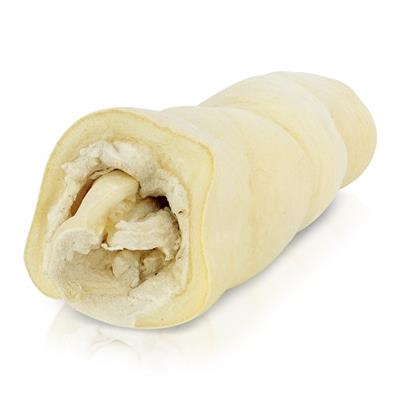 Description
Paws Choose Us Beef Cheek Rolls are an excellent, all-natural dog treat that offers numerous health benefits for your furry friend. Made from free-range, grass-fed, grain-free cattle, our beef cheek rolls provide your pet with only the best ingredients, free from harmful additives, preservatives, and artificial flavors.
Not only are these rolls a tasty and satisfying chew for your dog. But they also promote dental health by cleaning their teeth and gums, reducing the buildup of plaque and tartar, and preventing gum disease. With the added benefits of glucosamine, chondroitin, calcium, and collagen. Our beef cheek rolls for dogs can also improve joint health and mobility. Also support healthy bones and skin, and contribute to overall health.
At Paws Choose Us. We are dedicated to offering high quality dog treats that are both nutritious and delicious. Our beef cheek rolls are made with the highest standards of quality and safety. To ensure your pet receives only the best. So why not give your furry friend a healthy and enjoyable treat today with Paws Choose Us Beef Cheek Rolls?
Beef Cheek Rolls | Features & Benefits:
100% all-natural chews. 
Naturally high in protein and low in fat.
100% digestible.
Sourced from USDA/FDA Approved free range cattle with no chemicals or additives.
Stimulates saliva enzymes that clean teeth and gums.
4 count 10 inch